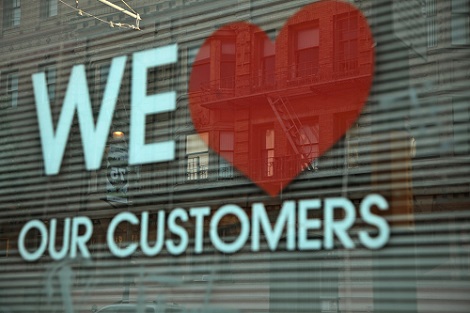 The retail industry is difficult and it is of course especially tough when starting out. That applies both for online and brick and mortar retailers. While returns from customers are inevitable in retail, they're also something that needs to be examined before trading begins but the returns policy needs to be continually monitored to ensure that it is effective, that it is not damaging on customer service levels and that it is not leaking valuable revenue where possible.
Effective Customer Returns Policy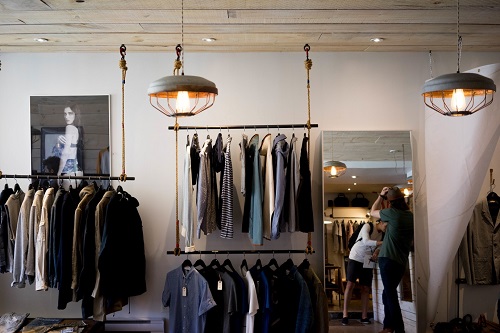 Here are some key elements you should keep in mind when it comes to your return policy: 1. Make your product ''sticky'' so that if your customer returns the product, they're losing something. If you are able to do this, you will dramatically reduce the amount of returns. 2. Have a time limit or cost associated with the return. It doesn't matter if it is 20 days or 200 days, it's important that you have a clear policy about the return offer. Additionally, having a requirement that customers must return the item with all of its contents in its original packaging is also helpful in discouraging customers to return items when they have lesser valid reasons such as a change of mind. Obviously you do need to mindful of the consumer rights laws specific to each country e.g. faulty goods require a refund by law in most countries. 3. Customers trying to return your product should be treated like an opportunity, not like a problem. Customers who contact your business to return a product can give you a huge opportunity to sell more products to them. These customers came to you to solve a problem – at present, they do not believe that their problem has been solved. Therefore, it's imperative that you handle these customers as a priority. By not just giving them something, you can create an opportunity to sell them something. An example of this would be if you were a bike retailer and the customer purchased a wheel which upon their receipt of it, they found that it didn't fit their bike. You could suggest an alternative wheel (which might even be a higher price) and thus create a greater revenue from that customer as well as delivering a high quality customer service solution. 4. Accept that it's impossible to please everyone. As a business owner, it's vital that you always remember that not all customers want to come to a resolution; all you can do is deal with the situation with high quality customer service levels in mind and also ensure you are following the relevant consumer rights laws; there will always be a cohort of customers who wish to never resolve the situation and whose aim might only be deception and monetary gain – be vigilant. 5. Pay specific attention to what works. If you don't boost sales beyond the energy and cost of returns, there is no point in doing a return, even if your competitors would complete the return. That is why it is important to monitor your returns levels on an ongoing basis to ensure you're not losing huge amounts of revenue.
Dealing with Angry Customers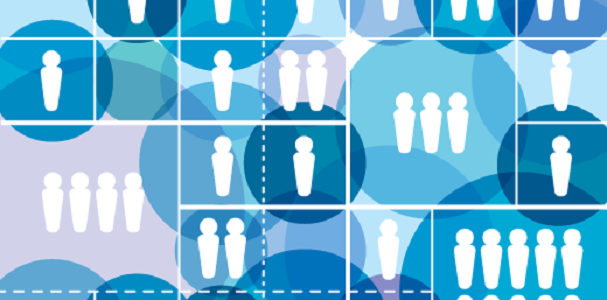 An effective returns policy is important in a retail operation of any size and it needs to be fully understood throughout the whole organization – from front line staff full time and part time and all the way up to senior management. The wording and "company line" for returns needs to form part of staff training otherwise staff may make a situation far worse if they are unsure on how they should deal with a customer complaint or request to return an item. Role play for many people might sound like a frivolous activity but it can in fact be effective in this instance as it prepares staff for some worst case scenarios.
Here are some basics to incorporate in your returns policy training with staff:
Remain calm.
Try to see the situation from their perspective.
Don't take it personally.
Actively listen to your customer.
Try to remove your feelings from the situation and look at it objectively.
Repeat their issue back to them so you are clear and understand the situation fully.
Actively sympathize.
Apologize gracefully.
Find a solution.
Take a few minutes on your own before dealing with new customers.
Check out this video for more tips
Dealing with Customer Refunds: Video Analysis
This video outlines some simple strategies every business owner should put in place to ensure refund requests and unhappy customers are dealt with in the best way: